Where your holiday begins...

Hotel & Apartamentos Vista Park is located in Can Picafort, just 300m from Son Bauló beach, a superb area on the northwest coast of Mallorca. Part of the Santa Margalida municipality, it's one of the most beautiful and peaceful areas on the island, perfect for enjoying a pleasant holiday as a family, couple or with friends.

An unforgettable stay in Mallorca
Beaches

Can Picafort is home to several spectacular beaches. Located in the heart of the Bay of Alcudia, it has more than 9km of coastline, paradisiacal beaches, fine sand and crystalline waters that can't help but invite you in for a swim.
Some of the most outstanding beaches are the Gran de Can Picafort beach, Son Bauló beach or Son Real and Icona, among others. On all of these beaches, even if you swim out quite far, the water is shallow. The gentle waves make these beaches the perfect spot for a fun day out with the little ones. This is also a great area for enjoying a wide range of sports, such as sailing, diving and windsurfing.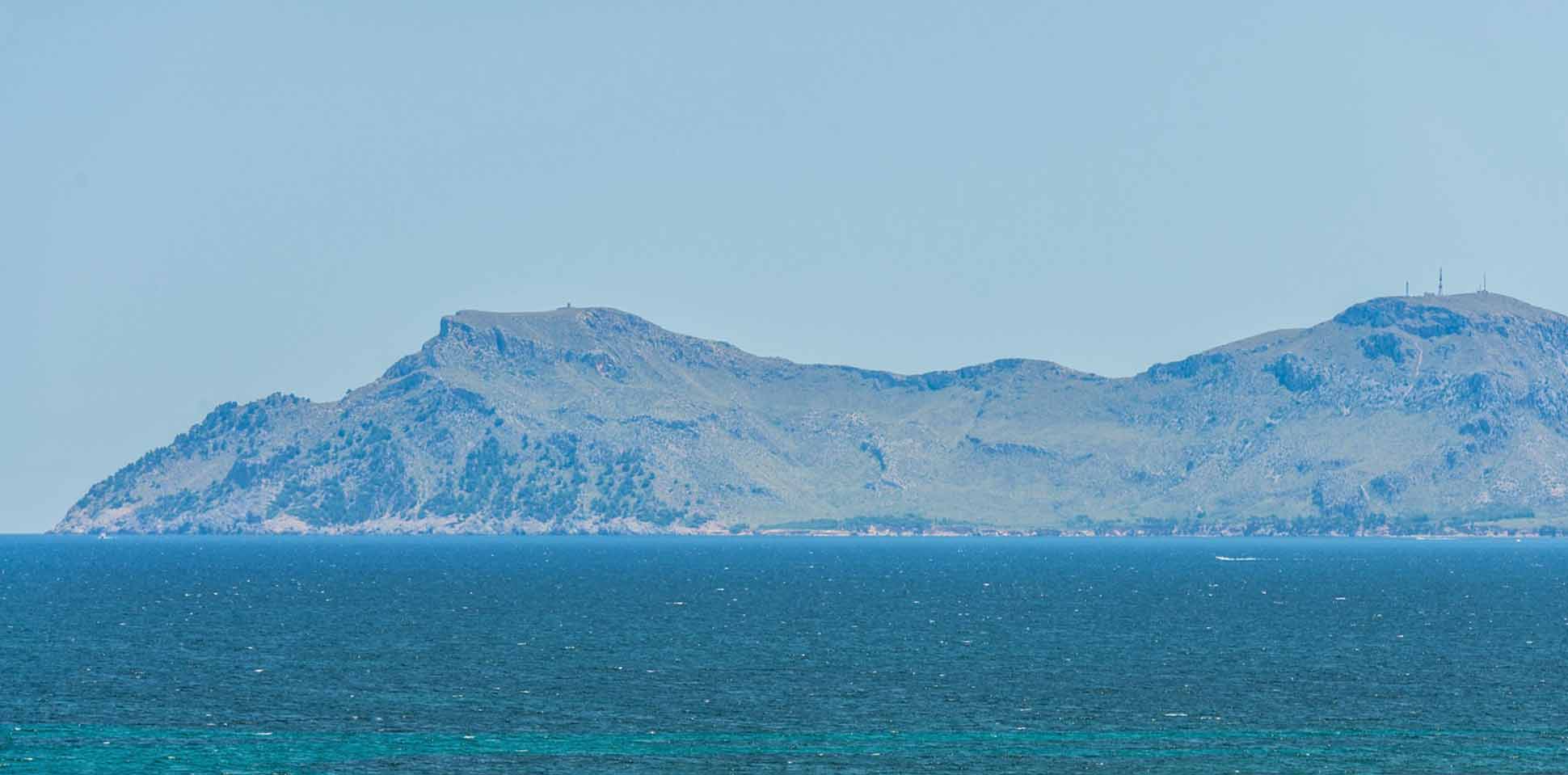 Icona

This is one of the areas of Playas de Muro. It's protected behind a pine forest, with sand dunes, completely unspoilt and with few visitors. This is the ideal stretch of beach for enjoying a swim and being at one with nature in the purest way possible. If you're in search of peace and a sense of unlimited freedom, this is most definitely the beach for you...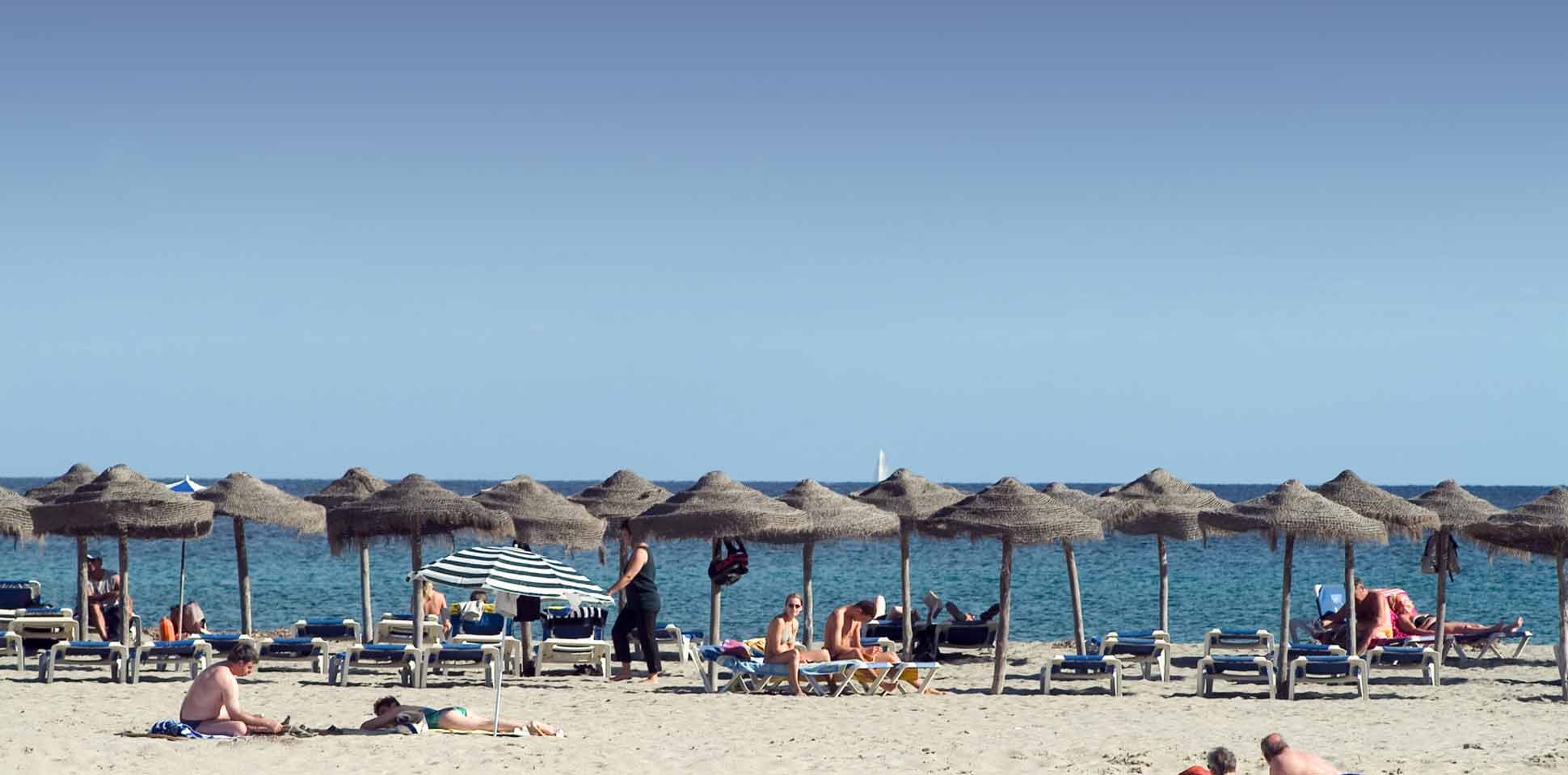 Son Bauló

Located just a stone's throw away from our hotel is the urban beach of Son Bauló, which has all the services you could need (showers, lifeguard, sunbeds, parasols, bar, water activities...), as well as access for people with reduced mobility. From this beach, bordering the coast, you can get to the Natural Area of Son Real, a park with sandy beaches, forests and hiking trails. It received a Blue Flag for the quality of its services and environmental conditions.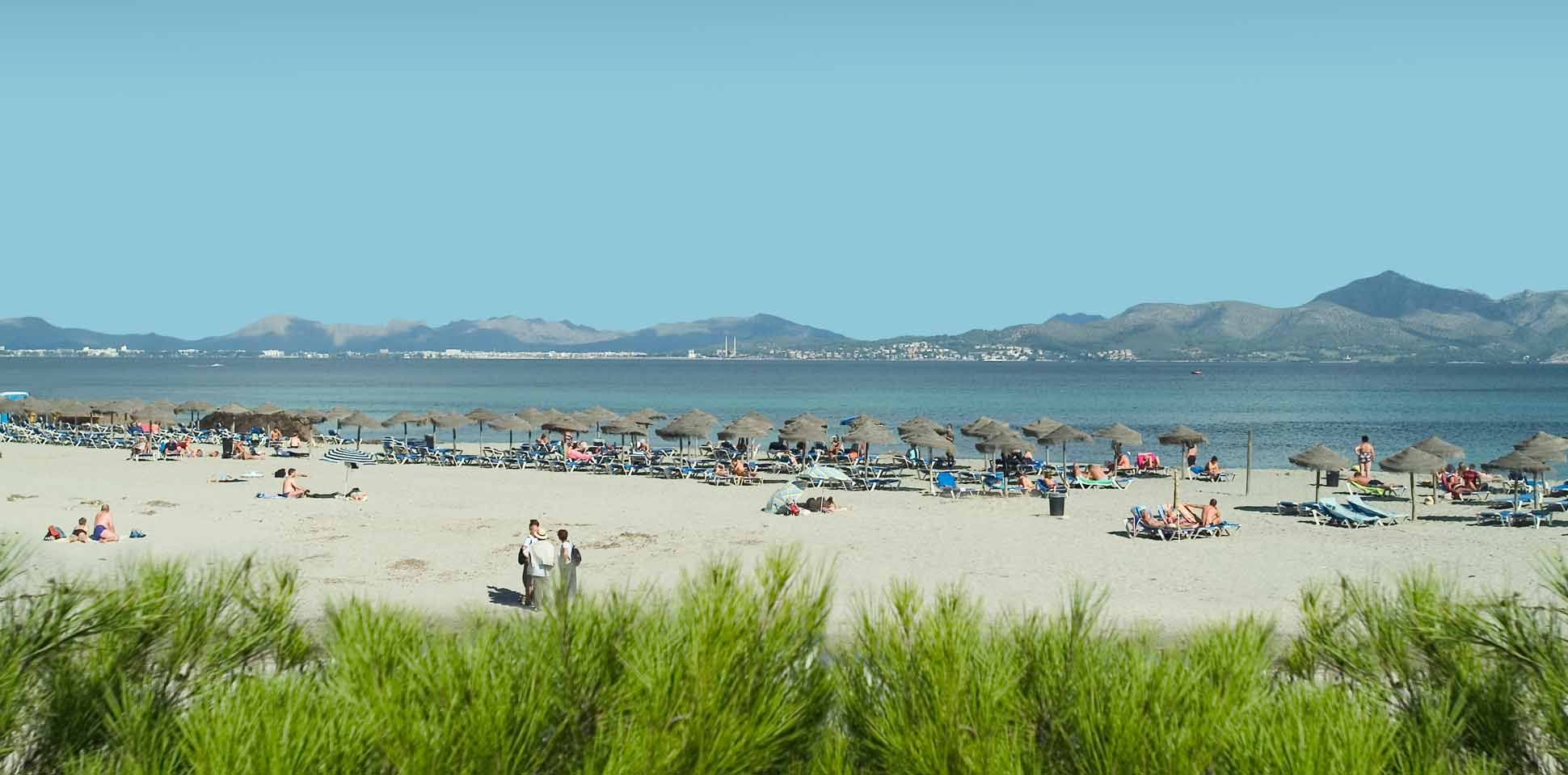 Can Picafort

This busy beach also has a Blue Flag and is adjacent to other popular beaches such as ses Casetes des Capellans and Sa Comú. It's fully equipped and offers services such as showers, sun loungers and parasols for hire, and ramps for buggies or wheelchairs. It can be accessed from the bustling Paseo Marítimo which is bursting with all kinds of bars, restaurants and shops.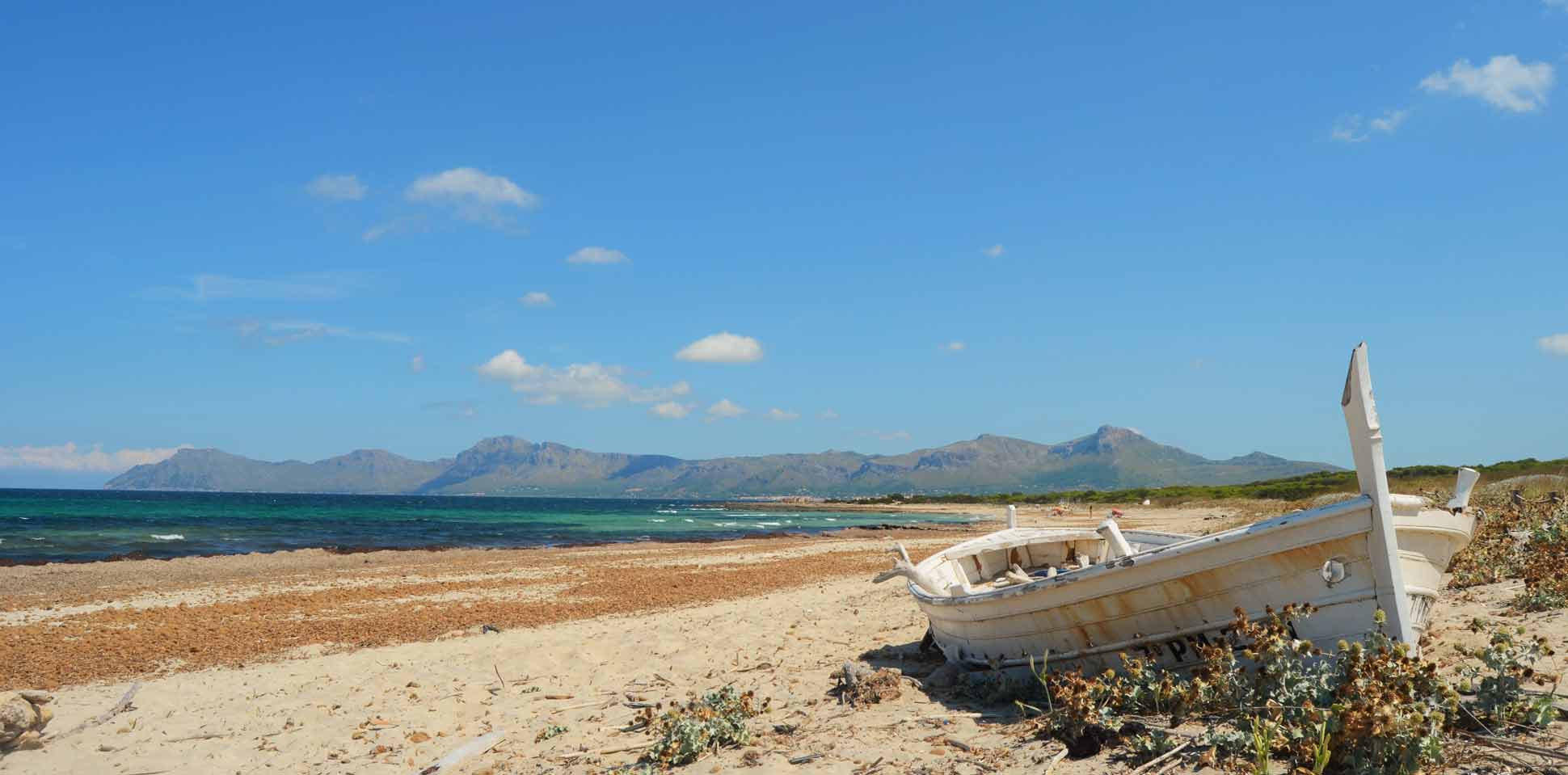 Son Real

This protected coastal strip is formed by sand and rocks and located between Son Bauló Beach and Son Serra de Marina. This is a peaceful, unspoilt beach. It received the "Sendero Azul" award, which recognises itineraries that link Blue Flag beaches or ports and contribute to the sustainable use of the coastline. It's the only one in the Balearic Islands. This area is home to plenty of archaeological sites of special historical, cultural and patrimonial interest.
Natural Parks

Our municipality is located between two stunning Natural Parks: the Finca Pública de Son Real and the Parque Natural de s'Albufera de Mallorca. Discover the unique features of each...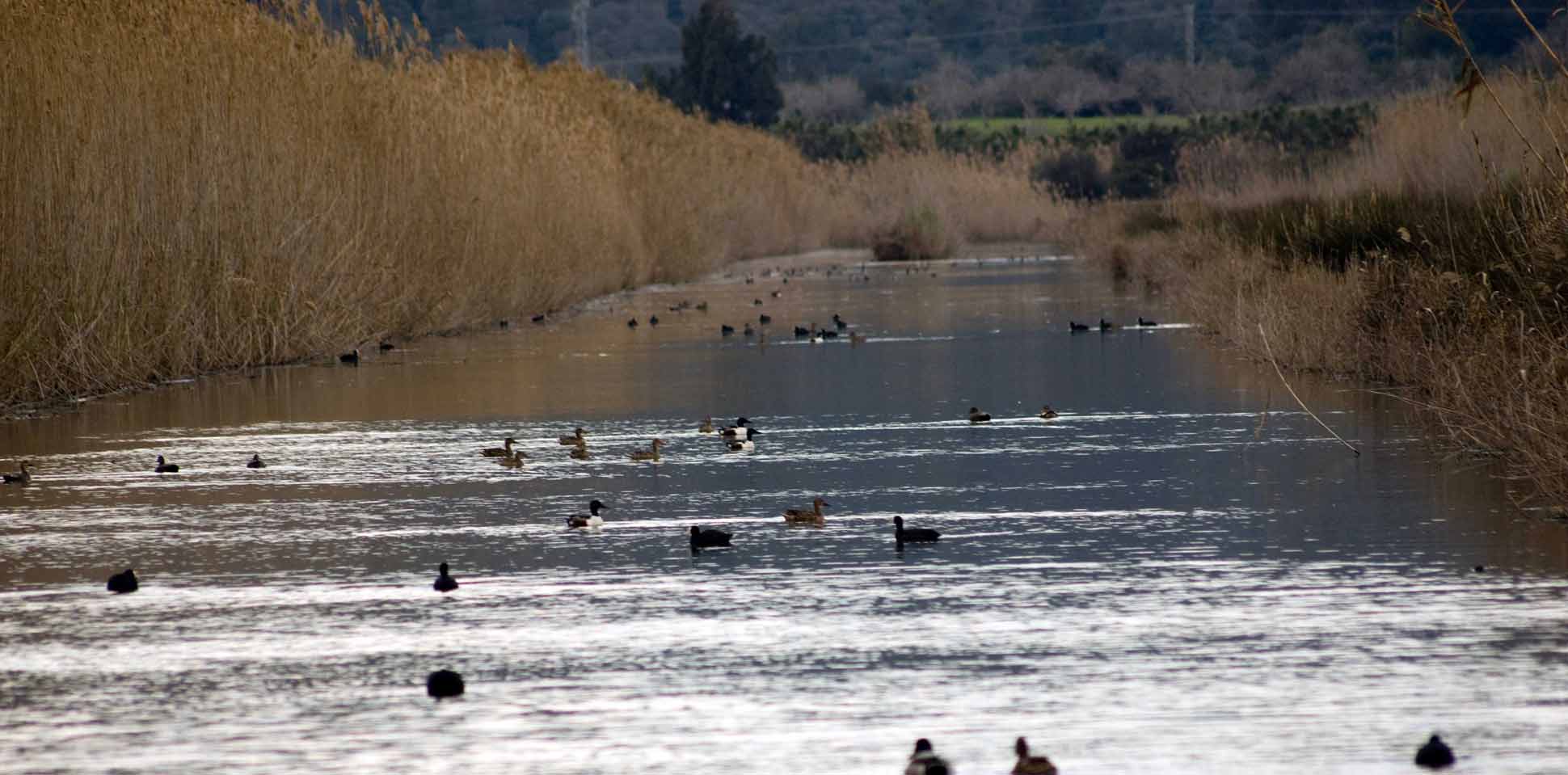 Albufera

Natural Park S'Albufera. This Humid Area is included in the RAMSAR list (Humid Areas of international importance). It is an Area of special protection for the birds (ZEPA) in accordance with the Directive of Birds of the EU and the General Directorate for Environment in Brussels. This Area is also included in the Eurosite network, and associated with the biogenetic National Park of the Bay of Audierne (Brittany - France).
Until today more than 200 species of birds, mostly of varieties native to fields, but also forest birds and others present in dunes and waterside forests have been observed in "La Albufera".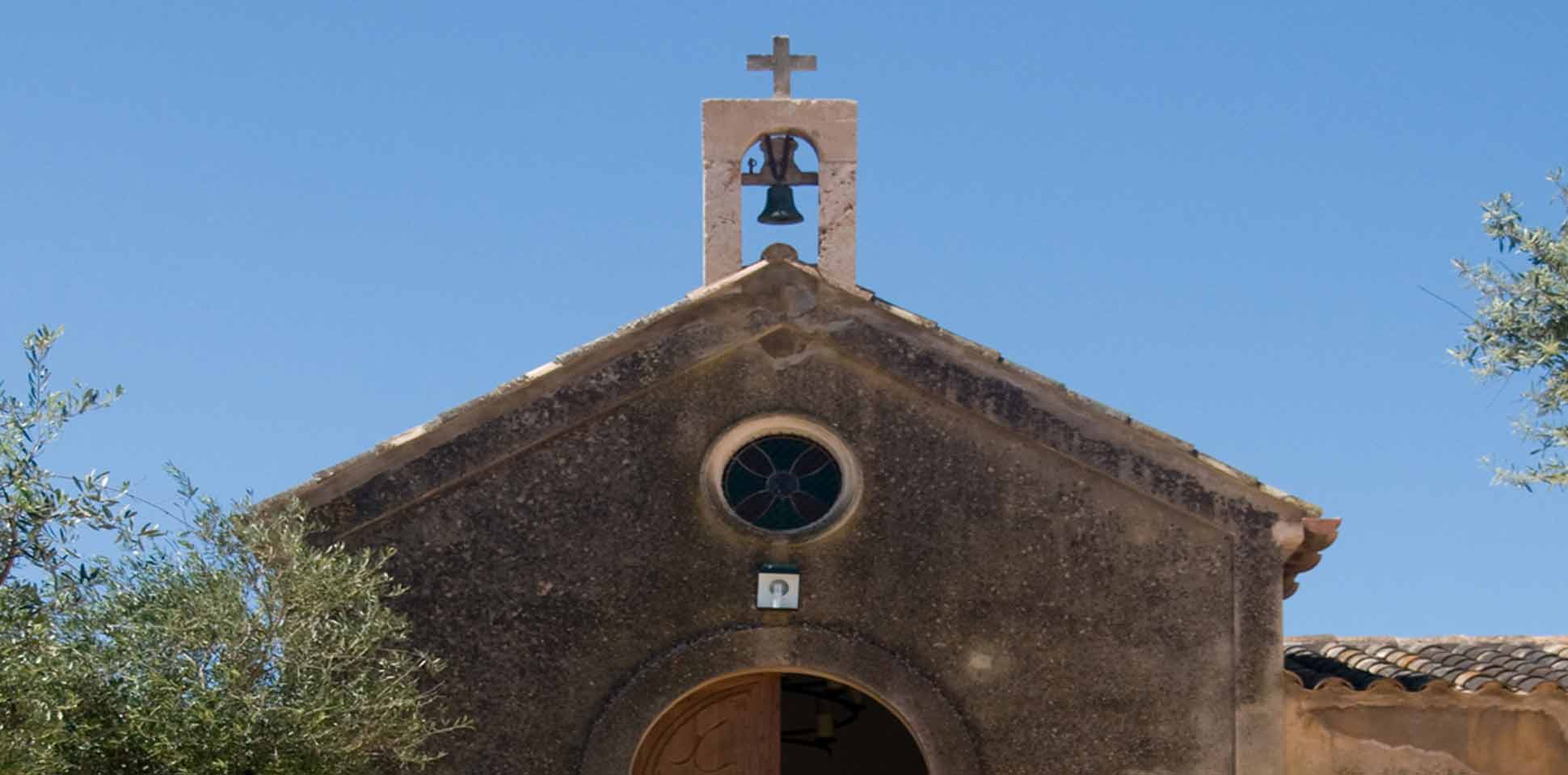 Son Real

Preserved area of Son Real is located between Ca'n Picafort and Son Serra de Marina in the municipality of Santa Margarita. Coming from Ca'n Picafort, the protected area begins where the developed area of Son Bauló ends and converges with the beach of the same name.
It has an extension of 1.114 hectares with a coastal fringe 6 Km. long and approximately 2 Km. wide, constituted by sandy dunes fixed by a developed vegetation.

Excursions on foot or on horseback from Ca'n Picafort to Son Serra crossing Son Real along the coastline are to be recommended.